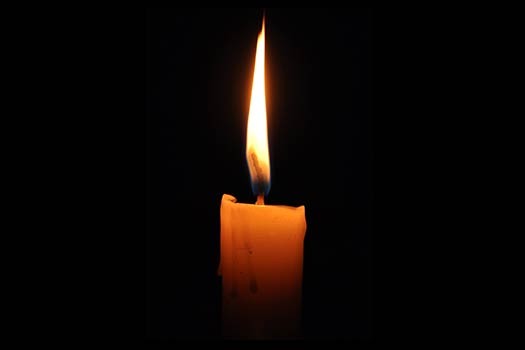 With sadness we inform you of the passing of Mr. Frederick (Simcha) ben Menachem Mendel HaKohen Jacobson of Philadelphia, Pennsylvania. He was 88 years old.
He is survived by his children Rabbi Dr. Mordechai Jacobson of Crown Heights and daughter, Shari Feder of Philadelphia. He is pre-deceased by his wife, Lenore (Leah).
Kevurah will be at Roosevelt Memorial Park, Philadelphia, Friday at 11:30am.
Shiva will be observed Motzai Shabbos through Thursday morning at 580 Crown St. #511, Brooklyn, NY. Times for davening: Shacharis: 7:30am (8:30am Sunday), Mincha: 6:00pm and Maariv: 7:00pm.
Boruch Dayan Hoemes