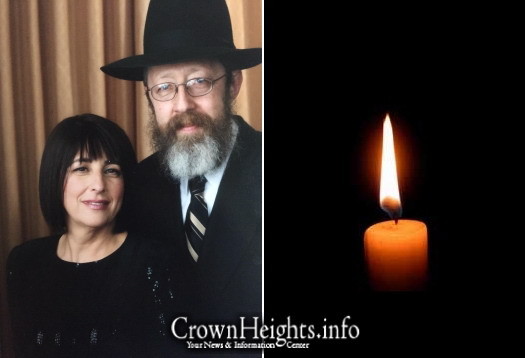 With great sadness we inform you of the untimely passing of Rabbi Gershon Giter, OBM, dedicated husband, father, Chosid, Shliach and longtime rabbi of Congregation Beis Menachem in S. Paul, Minnesota. He was 61 years old.
Rabbi Giter was a true chossid, a soldier and a general at the same time. He was a Refusnik from Leningrad, USSR, in-spite of the head of the KGB who sent him to a "death camp" – his own description of the Gulag; "you are going to rot here," he told Rabbi Giter.
Rabbi Giter miraculously made it to the U.S. six months later. He received a Brocho from the Rebbe to open a center for the Russian-speaking Jews in Minnesota.
He was an inspiration to many, performed hundreds of Brisim, weddings and Bar Mitzvahs, and brought many Jews closer to their roots.
He is survived by his wife, Leah, and children: Reuven, Miriam Assayag, Sarale, Rochel and Menachem Mendel.
The Levaya will take place tomorrow morning, Thursday, in New York. Details to follow.
Boruch Dayan Hoemes