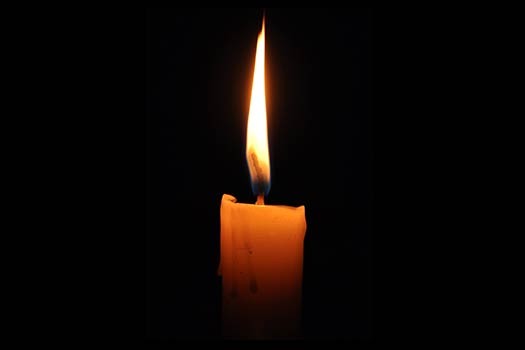 Boruch Dayan Hoemes: Rochel Leah Andrusier, 36, OBM
With great sadness and pain we inform you of the sudden and very untimely passing of Rochel Leah Andrusier OBM, daughter of Laibel and Fraida Andrusier in Crown Heights. She was 36 years old.
She is survived by her parents Laibel and Fraida, and her siblings Levi (Columbus, OH), Dina Tashbook (S. Monica, CA), Frumie, Esther, Shulamis and Chayale all of Crown Heights.
She is also survived by her grandmother Mrs. Zelda Levitin.
The Levaya will take place today, Sunday 2:30pm at Shomrei Hadaas and passing by 770 at around 3:00pm.
Boruch Dayan Hoemes