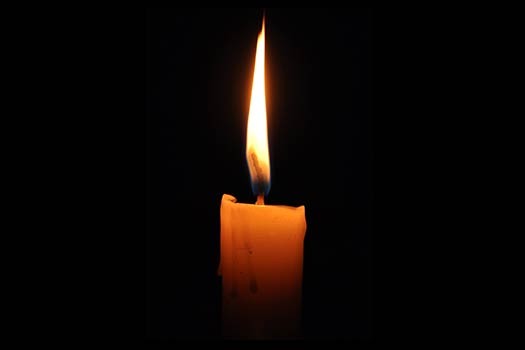 With great sadness we inform you of the untimely passing of R' Yisroel Shaul OBM, a resident of Los Angeles, California. He was 59 years old.
He is survived by his sons, Yaakov Moshe Shaul (Los Angleles, CA) Zelig Shaul (Crown Heights) and Naftali Shaul (Crown Heights).
The Kevura will be in Israel and further Shiva details to follow.
Boruch Dayan Hoemes