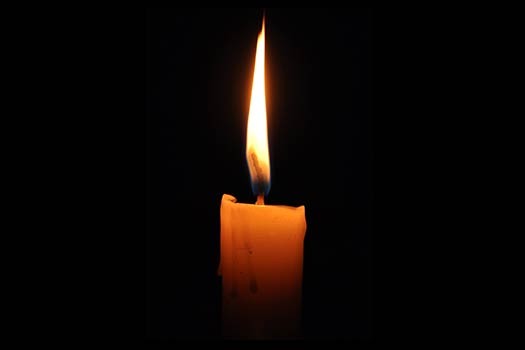 With great sadness and pain we inform you of the untimely passing of Moshe (Mitchel) Dick OBM, a former resident of Crown Heights and worker in the Yeshiva in Morristown. He was 49 years old.
Moshe passed away on Shabbos, the 5th of Sivan, at the age of 49.
Formerly a Crown Heights resident, Moshe worked as an assistant in the kitchen at the Rabbinical College of America in Morristown. NJ, and in recent years moved to California were he was very involved with Chabad of North Hollywood and was an active participant in community events
He is survived by his brothers Yitzchok (Crown Heights) and Mark (Milford, PA).
The Levaya will take place today, Thursday at Beth Israel Cemetery, Woodbridge, NJ at 2:00pm
Shiva will be at 580 Crown St. Apt. 005 (bldg A) thru Wed morning. Shacharis. 8:30am, Mincha and Maariv b'zmana.
The family requests no visitors after 10:00pm
Boruch Dayan Hoemes