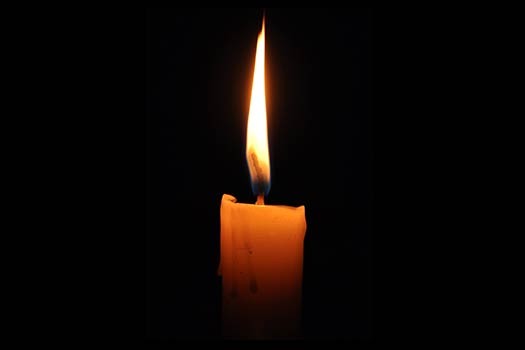 TRAGEDY: With great sadness shock and deep pain we inform you of the sudden and untimely passing of Hatomim Uriel Gurari OBM, son of Shluchim in Antwerp, Belgium. He was 20 years old. Levaya times added.
Uri was a Tomim who studied in Tomchei Temimim in Brunoy, France and for this year was in Shiur Daled in Oholei Torah Zal.
Last night he asked permission to stay with relatives after complaining that he was not feeling well and this morning he passed away.
He is survived by his parents Rabbi Mendel and Esther Gurari who are Shluchim in Antwerp,  Belgium where they direct Chabad Lubavitch of Antwerp, as well as his siblings.
The Levaya will take place Friday and will be passing by 770 at around 12:30pm.
Boruch Dayan Hoemes