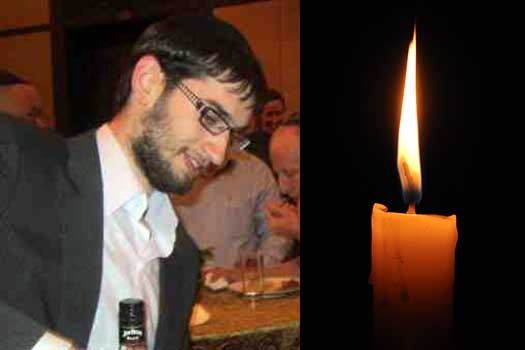 With great sadness and deep pain we inform you of the tragic and untimely passing of Hatomim Levi Moscowitz OBM, of Chicago, IL and more recently of Los Angeles, CA. He was 24 years old.
He is survived by his parents Mendel and Chanie Moscowitz of Chicago, IL as well as his siblings.
Levaya and Shiva information will be posted when they are announced.
Boruch Dayan Hoemes