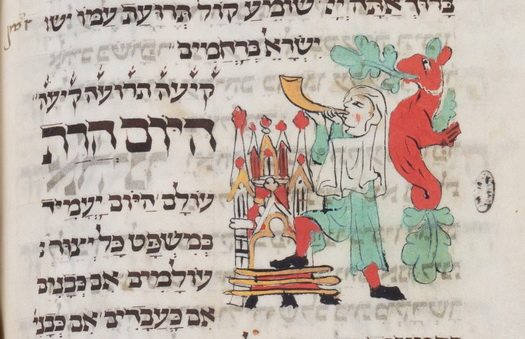 Ancient Siddur Sells for Record-Breaking $8.3 Million
A medieval Jewish prayer book sold for $8.3 million at the Sotheby's auction house on Tuesday, fetching the highest price ever paid for a Hebrew manuscript.
Known as the Luzzatto High Holiday Mahzor, the rare book is named after its former owner, a 19th-century scholar, theologian, poet and book collector by the name of Samuel David Luzzatto. It originated in Germany's Bavaria region in the late 13th or early 14th century. Over the years, the prayer book traveled to Italy and France.
Read More at The Algemeiner