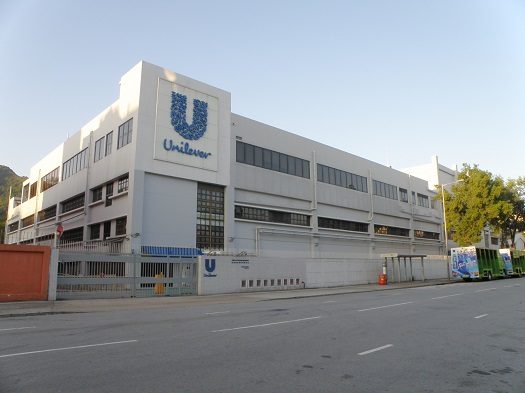 Ben & Jerry's Parent Company Fired Jewish Man for Taking Off During Rosh Hashanah, Suit Claims
That's cold.
A Jewish man says he was fired from Unilever — the parent company of Ben & Jerry's that was criticized for an ice cream sales ban in the West Bank — for taking days off from work during Rosh Hashanah, new court papers allege.
David Rosenbaum — a general manager at Unilever's Englewood Cliffs, NJ headquarters — told boss Frank Alfano he planned to take days off for the Jewish high holy days in the fall of 2019, according to his Bergen County lawsuit from Thursday.
Read More at the New York Post