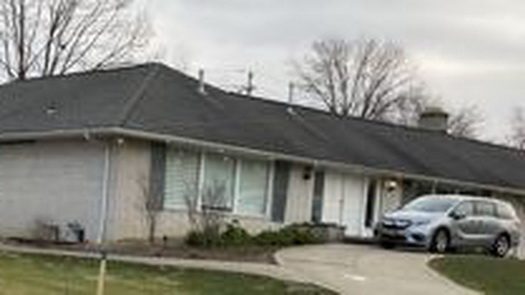 An Ohio city hired a private investigator to observe Jews entering and exiting a local synagogue on the first day of Rosh Hashanah (the Jewish New Year) as evidence for an ongoing lawsuit, outraging Orthodox Jews there and further inflaming tensions in a local dispute over worship protocols. the Cleveland Jewish News reported.
University Heights officials said the investigator, who had been hired by the mayor at an undisclosed cost, was there to monitor the number of people entering the Aleksander Shul to determine if the congregation was adhering to court-ordered rules on maximum occupancy. The city also said the community outrage was the result of miscommunication stemming from the local federation's failure to alert the synagogue to the investigator's presence.
The Aleksander Shul has had a long, drawn-out dispute with University Heights, an area with a large Jewish population and many synagogues. Operating out of a private residence, the synagogue was cited in 2019 for not complying with local code and zoning ordinances that prohibit a private residence from serving as a "house of assembly." Earlier this year, the city tried to block its operation and fined the shul's owner $65,000 over building code violations — he has appealed the fine — as a prelude to suing the Aleksander Shul in June.
Read More at israelnationalnews