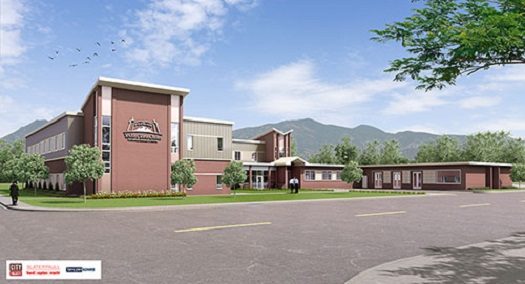 by CrownHeights.info
A horrifical and senseless tragedy in Denver, Colorado when a bochur was shot and killed Tuesday night outside Yeshiva Toras Chaim in an apparent drive by shooting.
According to police reports, a car drove by 1555 Stuart Street around  where the Yeshiva is located and opened fire, striking a bochur outside the Yeshiva.
The bochur was rushed to the hospital, where he was pronounced dead.
The shooting is believed to be related to multiple others that took place around the area at approximately the same time. The victims in those shooting were not Jewish.
The police have announced a $2,000 reward for any information leading to the arrest of those responsible, and have released information regarding three vehicles believed to be involved in the shooting.
Update: The bochur has been identified as Shmuel Silverberg the son of Dena and Mordechai Silverberg. The funeral will take place at 1:00 AM tonight at the 7th Street Chapel, 613 Ramsey Avenue, Lakewood.