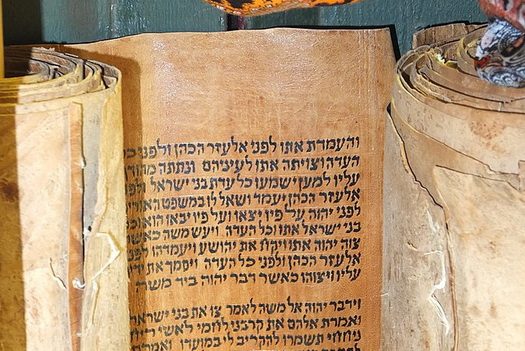 Turkish Police Seize Apparent Ancient Torah Scroll During Car Search
Police in Turkey say they have seized a Torah scroll believed to date back at least 2,000 years — and have arrested five people suspected of illegally dealing in archeological finds, according to the Jerusalem Post.
Authorities acting on a tip stopped and searched two cars in northern Samsun province, approximately 300 miles east of Istanbul.
If the age of the scroll is confirmed, it would be one of the oldest Torahs in existence.
Read More at the New York Post