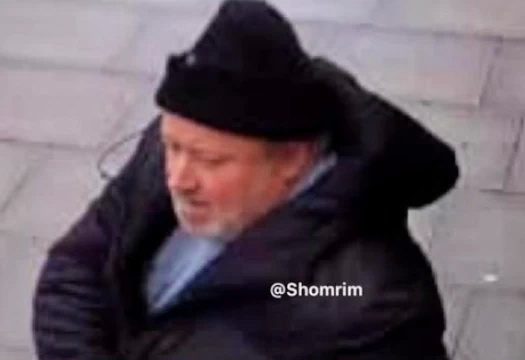 Police in London on Tuesday arrested a man in connection with last week's horrifying assault on a pregnant Orthodox Jewish woman in the Stamford Hill neighborhood of the UK capital.
A statement from the Metropolitan Police confirmed that the man, in his late 50s, had been arrested at an address in north London on suspicion of Grievous Bodily Harm (GBH) and is now in custody at a police station in east London.
The statement noted that police officers arrived at the scene of the assault about 30 minutes after it occurred on Thursday, March 18. CCTV video of the outrage showed a middle-aged man in a black coat and white sneakers running up behind the 20-year-old woman, who is seven months pregnant, as she walked down a gated alleyway towards her father's apartment. He then thrust a pillow case over the victim's head, attempting to suffocate her as he punched her repeatedly.
Read More at the Algemeiner