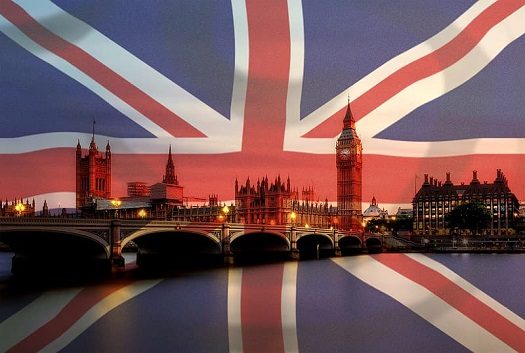 At least three-quarters of the adults in London's ultra-Orthodox Jewish community got COVID-19 last year — one of the highest known rates of infection in a community ever recorded, according to a study.
Blood samples taken showed that 75 percent of adults tested in the UK capital's Orthodox community had antibodies — with almost the same percentage of school children aged over 11 also showing antibodies to the virus.
The study was completed by early December, before the UK saw a dramatic surge in cases — meaning the true rate of infection is now likely far higher, according to the researchers.
Read More at the New York Post