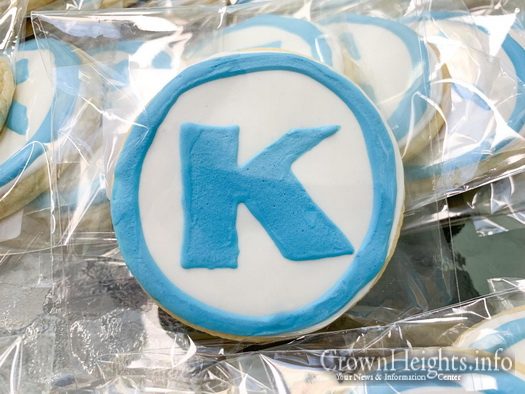 by CrownHeights.info
The OK Kashrus Organization has published an alert notifying the community of the  unauthorized use of the OK Kosher symbol.
The alert surrounded "The Nuttery" a kosher candy and sweets store in Flatbush that which was under the OK Kashrus Certification until March 2nd, 2020.
Since then, The Nuttery has acquired a certification from Tartikov, another well known Hechsher, but had continued to use the OK Kosher symbol on some of their products.
Such situations are relatively rare, and in most cases just accidental.
According to the OK, corrective actions have been taken to rectify the situation.