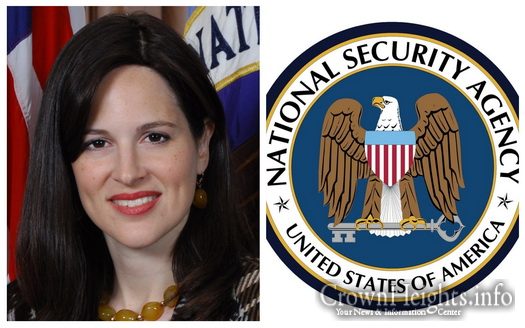 Report: Biden Taps Orthodox Jewish Woman for Key Cybersecurity Position
US Vice President-elect Joe Biden is expected to choose Anne "Chani" Neuberger to fill a new cybersecurity position on the National Security Council, Politico reported Thursday.
Neuberger, a haredi Jewish woman from Baltimore, is a veteran of the National Security Agency and has served as the agency's cybersecurity director since 2019. Two people familiar with the Biden transition team's plans said that Neuberger will be named deputy national security adviser for cybersecurity in the incoming administration.
The appointment signals that the Biden Administration intends to restore the emphasis on cybersecurity as a key component of national security after the Trump Administration eliminated the role of cybersecurity coordinator in 2018.
Read More at israelnationalnews