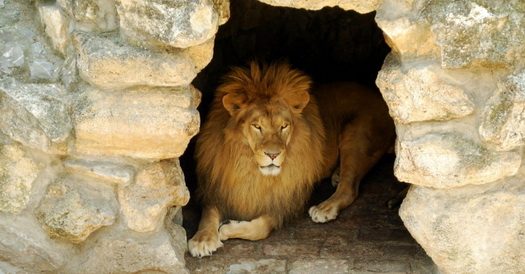 Master storyteller Rabbi Shalom Perl has released a new children's story titled, "Surviving in the Lion's Den". The story is available on Soundcloud, and on his website at RabbiPerlStories.com.
Surviving in the Lion's Den
The Czar of Russia issues an evil decree against the Jewish people. The Rebbe Rashab sends his son, the Frierdiker Rebbe on a daring mission to enter the 'Lions Den' and cancel the decree. The Frierdiker Rebbe races against the clock. Was he successful and did he survive the lion's den???
Lesson: When it comes to Yiddishkeit, we must never compromise. We must be willing to put our lives on the line to protect the future of our Jewish Nation.