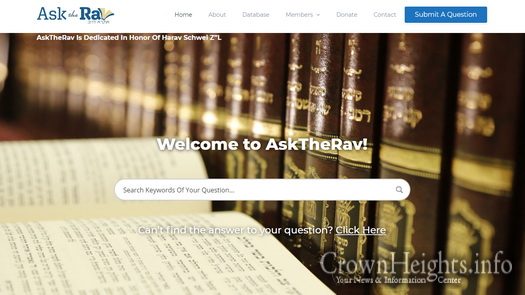 The following is made available by Ask The Rav, and is a compendium of answers to real-life questions posed to Ask The Rav:

Ma'aser money should ideally be given to Tzedakah to support the needy.

Alternatively, it may be used to pay for non-obligatory Mitzvos. But not for a Mitzvah that one is obligated to do, and thus would regardless spend that money.

As a general rule: When spending Ma'aser on something it may be spent on, one should always explore if there are cheaper options available, just as you would if you were using personal non-Maaser money.

Remember, Hashem says: Test Me. Ma'aser is a sure investment!
Family:
School:
Chossid:
Donations:
Events:
Shlichus:
Other: