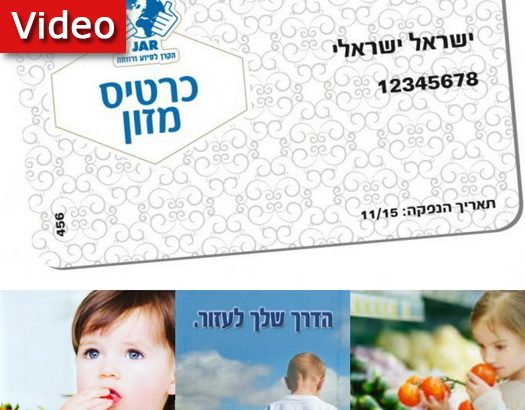 Who can imagine a Jewish child going to bed hungry on any day, especially Rosh Hashanah?
Due to the growing economic crisis in Israel, and the growing crisis of the pandemic, there are thousands of additional families in need of FOOD CARDS in Israel in order to prepare Yom Tov meals! Please give as much as you can, as we have thousands of children who are hungry! Everyone MUST be able to celebrate our High Holy Days!
WE MUST HELP THOSE WHO KEEP OUR HOMELAND ALIVE!
Please Donate Here!
May you and yours be blessed, l'shana Tova u'Metuka to every Jew!