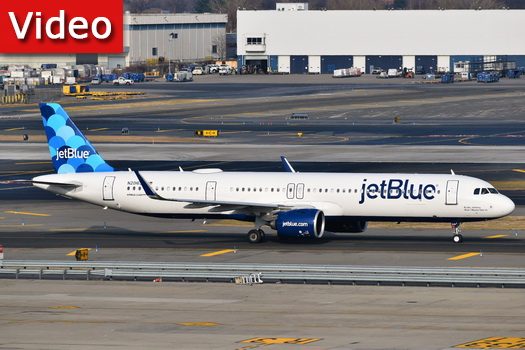 by CrownHeights.info
They follow the policy, when it's convenient for them.
A Jewish mother flying from Orlando to Newark airport with her six children found herself the center of attention Wednesday, after the flight attendants took issue with the two year old child without a mask.
Despite the mothers explanation that Jet Blue's own policy states that "small children who are unable to maintain a face covering" are exempt, the stewarded refused to listen, going so far as to deplane the passengers over the argument.
Video of the argument quickly went viral, with many fellow passengers backing the family, all which fell on deaf ears
The father of the child immediately retained a lawyer, according to YeshivaWorldNews.