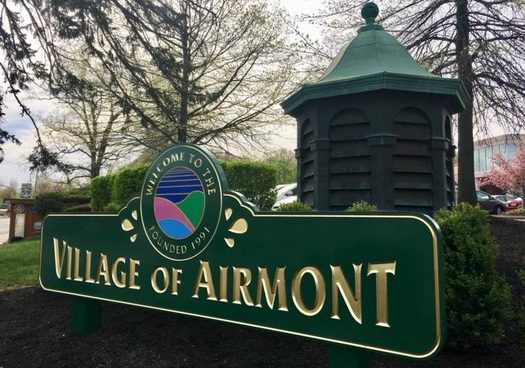 by Monsey.info
The Village of Airmont is getting sued by the US Department of Justice, again. The discrimination lawsuit was reported in a letter from the department to the Village.
The lawsuit is in connection with a set of discriminatory zoning codes put in place to stop places of worship in peoples homes.
The common practice among Orthodox Jews is nearly exclusive to them, making it targeted towards them.
The US Department of Justice noted the discrimination, and spent a paragraph in it's letter reminding the Village that it's history has been fraught with such lawsuits since 1991, when it was founded.
An earlier lawsuit in 1996 has ended with a requirement that the Village recognize at home places of worship, which the town has since removed from it's zoning code.
The Department of Justice ended it's letter with the notice that it will be holding off it's filing of the lawsuit for two weeks, as they give the Village a chance to settle the matter out of court.