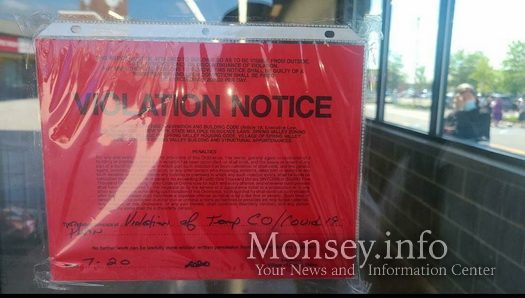 by Monsey.info
In an overreaching step taken by the Town of Spring Valley, a violation and closure order was slapped on Bingo Wholesalers Monsey location.
The suspicious closure is allegedly due to social distancing violations after a video of shoppers without masks was sent to the town.
The newly opened location had provided a cheaper shopping option for the Jewish community of Rockland County.