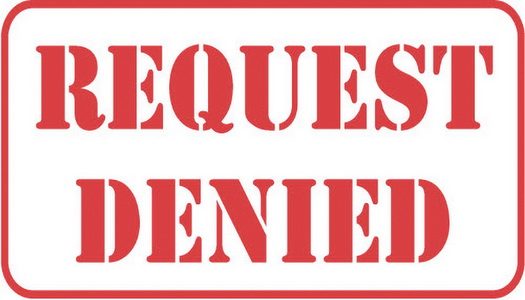 Court Request Denied, Overnight Camps to Remain Closed
by CrownHeights.info
Denied!
A request filed in New York State court to block a state order closing all overnight camps for the summer has been denied, ending the overnights last chance to open for the summer.
The ruling denying the temporary restraining order was published today by Chief US District Judge Hon. Glenn Suddaby.
The denial was expected by most camps, who had already found alternative locations in states like Pennsylvania or Florida.
[pdf-embedder url="https://crownheights.info/assets/2020/07/N.D.N.Y._1_20-cv-00687-GTS-DJS_28_0.pdf"]