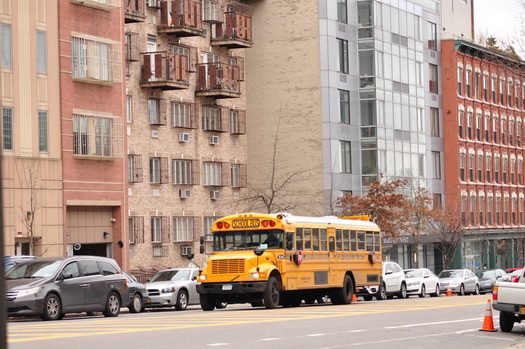 by CrownHeights.info
Following multiple tips from local residents, the NYPD busted an Orthodox Jewish school operating in Williamsburg, against city and state laws.
Tipsters told the police that they saw a large number of children playing on the schools roof on Madison Street, most without masks.
The police closed down the illicit school, telling the adults there to send the children home.
According to a report by NBC New York City, There were no summonses issued over the incident.