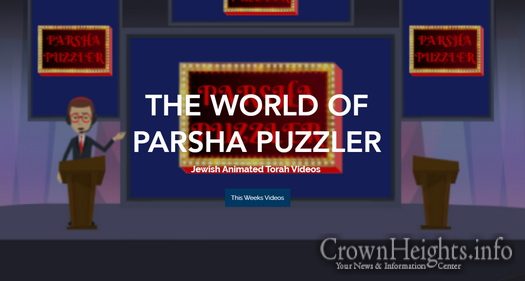 by CrownHeights.info
Elchonon Greenbaum, a bochur in Ewing, NJ, found a way to use his extra time for good.
An animation producer, he launched a website with videos published every Wednesday about the Parsha.
"It's called Parsha Puzzler," wrote Elchonon. "I post two videos every week. One is a animated summary of the Parsha and the other is a game show with questions on the summary video."
The link to the website is parshapuzzler.org.