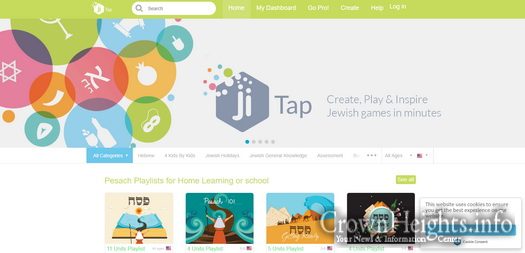 Are you looking for some kosher entertainment to keep your children learning at home? JItap.net is definitely a great resource full of kosher videos, songs, games and learning activities.
The activities include content ranging from Chumash and Jewish personalities, to holidays and explanations of Coronavirus for children.
Special thanks to a CrownHeights.info reader for advising us of this site.