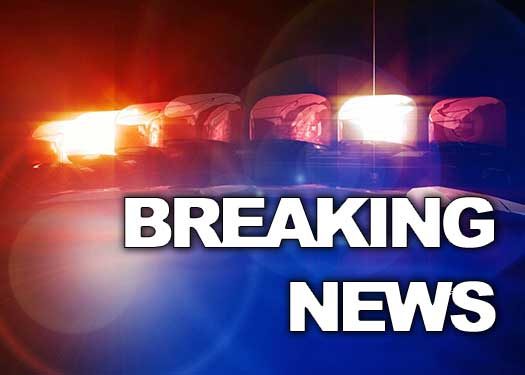 by Monsey.info
A leaked report has linked both stabbing incidents in Monsey in the last two months.
The link was allegedly made after another knife was found in the possession of Grafton Thomas, with blood on it. The knife is believed to be the one used to stab Mordechai Schlesinger outside of a Shul in Monsey at the end of November.
Another link fell into place when they discovered that the mother of Thomas owned a Honda Pilot, believed to be the one used in the November stabbing incident. The car in question has been impounded.
A press conference is planned for Thursday, presumably to notify the public of the discovery.