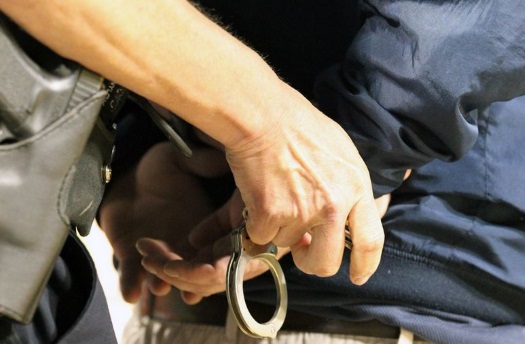 Illustration photo
A suspect wanted in the recent string of egging attacks against Hasidic Jews in Boro Park has been arrested.
The NYPD Hate Crimes Task Force (HTCF) made the announcement on Twitter saying "APPREHENDED!!! HCTF has arrested an 18 year old male in connection with multiple anti-Semitic egg throwing assaults."
Mohib Hoquq, 18-years-old, residing at 115 Avenue C in Brooklyn was arrested and charged with:
Hate Crime Assault (3 Counts)
Hate Crime Aggravated Harassment (3 Counts)
Hate Crime Harassment 1st (3 Counts)
Hate Crime/Reckless Endangerment 2nd
The NYPD is still looking for additional suspects wanted in at least five separate attacks, including one where an egg was thrown inside a Shul whose door had been opened. Other attacks included a mother who was walking with her young child.
Borough Park rests a bit easier tonight. Thank you @NYPD66Pct & @NYPDHateCrimes! https://t.co/IeyXkjytHu

— Kalman Yeger (@KalmanYeger) November 14, 2019