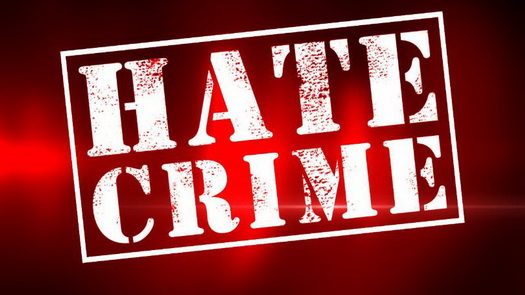 by CrownHeights.info
Hate Crime statistics for 2019 released by the FBI show that 56% of all religious based hate crimes were targeted against Jews.
The number of overall hate crime incidents reported to the FBI decreased slightly from 2017 to 2018, according to the Uniform Crime Reporting (UCR) Program's annual Hate Crime Statistics report, released today.
Law enforcement reported 7,120 hate crimes to the FBI's UCR Program last year, down slightly from the 7,175 incidents reported the previous year.
Of these, 18.7 percent were victimized because of bias against religion. With 56.9 percent were victims of crimes motivated by offenders' anti-Jewish bias.
The next highest percentage in the catagory of religious Hate Crimes was for Anti-Muslim Biasd hate crimes, with 14.6 percent.