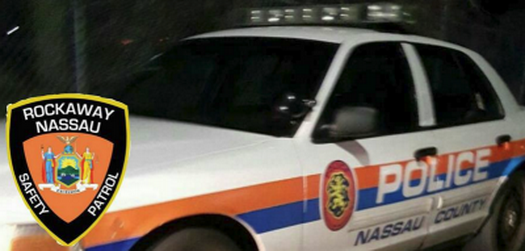 Jewish Man Stabbed In The Face In Attempted Robbery In Far Rockaway
A Jewish man is lucky to be alive after he was stabbed in what appears to have been an attempted robbery in Far Rockaway, Queens.
Sources tell YWN that the incident happened on Monday just after 1:00PM, when the victim – who is a contractor – received a phone call from a woman calling for an estimate on a construction job at Jarvis Avenue & Beach 7th Street.
The man arrived at the location, exited his vehicle, and began walking with him to show him the "job site". Suddenly, he was ambushed by three men – one of whom was wearing a mask, and was armed with a knife. The masked man attempted to stab the victim multiple times, and managed to slice the victims face.
Thankfully, the victim was able to fight the men, who fled on foot.
The victim was treated by Hatzolah for a serious slash on his face, and received around 15 stitches.
The NYPD as well as RNSP (Rockaway Nassau Shomrim) responded to the scene and canvassed the area. Unfortunately, the suspects had fled.
After many hours of diligent hard work, RNSP secured good footage of the incident, and have turned that over to the NYPD as they investigate the disturbing attack.
It does not appear that any words were exchanged with the victim and the suspects prior to the attack.
There was no reason to consider this a hate crime at this time.