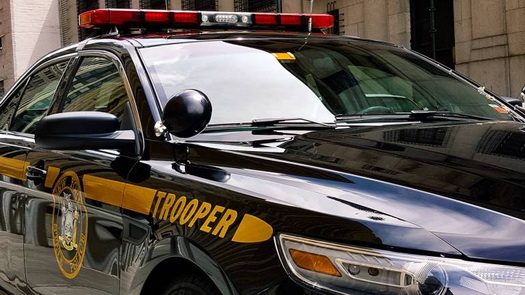 New York State Governor Andrew Cuomo tasked the State Police Hate Crimes Task Force to help the NYPD investigate the assault and robbery of the young "Hasidic" man in Williamsburg.
"I am absolutely disgusted by yet another vicious attack on a Hasidic Jewish man in Brooklyn, and am directing the State Police Hate Crimes Task Force to assist the NYPD in its investigation into this robbery and assault to ensure those responsible are held accountable to the fullest extent of the law, " wrote Cuomo in an official press release.
"Let's be absolutely clear: there is no place for hate in New York. We will continue to do everything in our power to stop these cowardly acts of anti-Semitism and hatred of all kinds that have become pervasive in this nation, and we will call them out whenever they occur."
The man assaulted was not seriously injured in the attack.