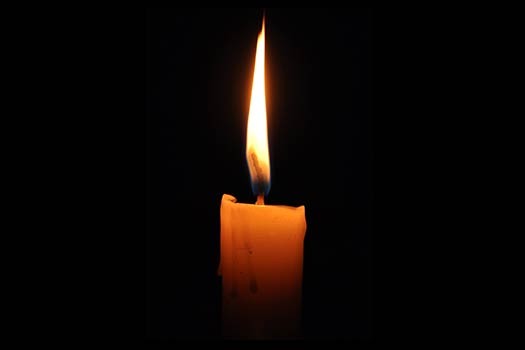 A 21-year-old Lubavitch Bochur R"L drowned on a beach in Mexico.
It happened on a beach on the island of Cozumel, a mostly undeveloped Mexican island in the Caribbean Sea. The island is famed for its scuba diving.
The victim is a resident of Be'er Sheva.
ZAKA is working with local authorities in Mexico and Israel, attempting to have the body flown to Eretz Yisroel for timely Kevura.
Additional information will be published when it becomes available.
This is the fifth tragic drowning that YWN has reported on in just the past few weeks.
Update: The bochur who drowned has been identified as Yosef Levi obm,