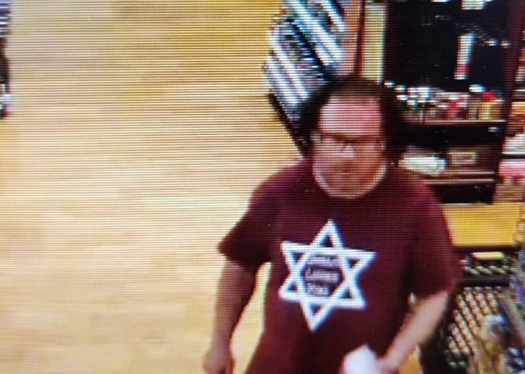 The NYPD along with the FDNY Fire marshals made an arrest on Saturday night in the arson fire in Flatbush.
Sources confirmed to YWN that Matthew Karlefsky was taken into custody.
As YWN reported, more than a dozen people were injured – including a 6 week old infant – when a massive fire ripped through three homes early Thursday morning in Brooklyn.