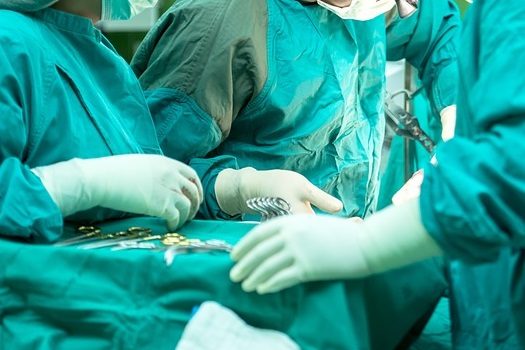 According to reports from Yeshiva World News, at least four Frum individuals from the New York area are missing a kidney, after going to Mexico for "Bariatric Surgery."
From Yeshiva World News:
A highly credible source – including one of the victims – has confirmed to YWN that in all the incidents the victims didn't feel well after returning to New York, and had some testing done. All of them were found to be missing kidneys.
Many people have been flying to Mexico to have the procedure done there, as some insurance companies in the United States don't easily cover the costs. Some patients get denied by their insurance company for the surgery in the U.S., and instead opt to have it done in Mexico for less than half the cost.
The average cost of bariatric surgery in Mexico by procedure is:
Lap Band – $3,000 to $6,500.
Gastric sleeve – $4,000 to $9,000.
Gastric bypass – $6,500 to $11,000.
A lap band surgery in the U.S. will cost anywhere between $10,800 and $30,000.
A gastric bypass surgery in the US costs $ 25,000–$35,000.
In the US an average gastric sleeve is priced at US $ 20, 000.