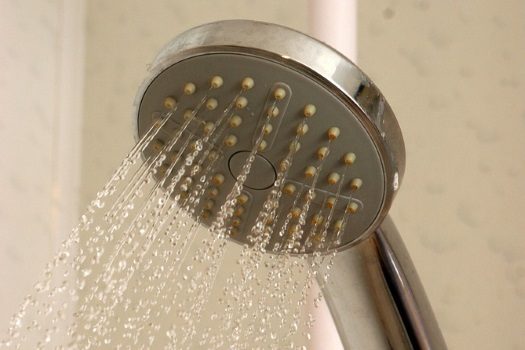 From VIN News:
NYPD Detectives are investigating the death of a one-year-old Orthodox-Jewish baby, who died after being found unconscious in the family's Kensington home.
According to The Daily News, the boy, who has been identified as Mordechai Halperin, had woken up coughing Thursday at 3:30 AM and after a bottle failed to soothe him, his father took him to the bathroom hoping that the steam from a hot shower would alleviate his cough.
Police said that the father strapped the child into his stroller and wheeled him into the bathroom, and left him there unattended for an unknown amount of time.
The baby was discovered, unresponsive, in his stroller in the bathroom at approximately 5 AM.  The parents of the baby called Hatzolah who transported him to Maimonides Medical Center where he was pronounced dead at 5:49 AM.
The baby's body temperature reportedly measured 108 degrees at the time of his death.
The medical examiner has been called in to do an autopsy to determine the exact cause of death, but according to sources, police believe that the father did not intend to harm his son.