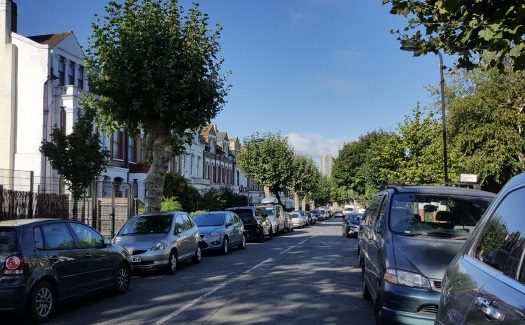 by CrownHeights.info Staff
Shomrim of London has reported that an 8-year-old Jewish boy was attacked and severely beaten in an unprovoked attack while walking home from school today.
The incident occurred today, Tuesday, on Dunsmure Road in Stamford Hill, London.
"The child ran home and up all the stairs before collapsing. He was crying and couldn't talk for the next 4.5 hours. He was treated by @Hatzola," Shomrim wrote on Twitter.
The young boy was taken to hospital due to swelling and marks near his chest, neck, shoulder and face
The boy described how a white man wearing gloves attacked him from behind, pushed him to the wall and beat him severely. He escaped after two people came to his rescue and chased away the suspect.
"This is a shocking incident!!! We're doing all we can to support this young boy and his family, and to assist with the investigation," Shomrim said.