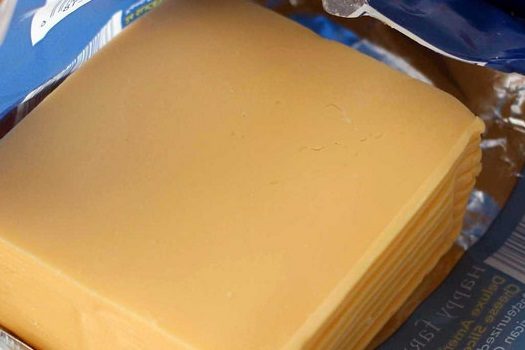 from the JTA:
A food distributor accused of sending cheddar cheese falsely labeled as kosher to Jewish summer camps was fined $25,000 by a court in Ontario.
The Canadian Food Inspection Agency in May accused Ontario-based Creation Foods and its vice president, Kefir Sadiklar, of forging documents to make it seem the cheese sent to two strictly kosher Jewish summer camps was certified as adhering to Jewish dietary laws. The company pleaded guilty on June 22 in the Ontario Court of Justice in Newmarket to two counts under the Food and Drugs Act.
CFIA said it was the first case in Canada brought before a provincial court related to the misrepresentation of a kosher food product.
"The fine is significant and may lead to improved future compliance under this statute," it said in a statement. "This case, and the conviction, reinforces the CFIA's commitment to food safety, and demonstrates how the agency takes issues related to food fraud seriously. Investigation and legal action will be taken, when warranted."