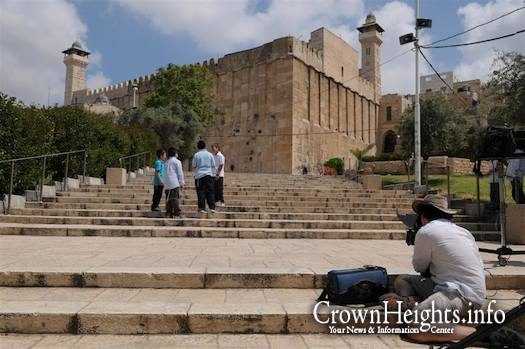 Israel, incensed at UNESCO's decision to designate the second holiest Jewish site as Palestinian, is striking back.
from the Jerusalem Post:
Israel plans to cut one million dollars from its funding to the United Nations so that it can build a museum in Hebron.
Prime Minister Benjamin Netanyahu decided to take that step after UNESCO on Friday inscribed Hebron's Old Town and the Cave of the Patriarchs to the State of Palestine on the World Heritage in Danger list.
It will also spend the money on additional projects to strengthen Jewish ties to the Biblical city of Hebron and the adjoining settlement of Kiryat Arba.
The UNESCO vote marks the first time that a Jewish religious site is registered to the State of Palestine. The Cave of the Patriarchs is the second holiest site in Judaism.