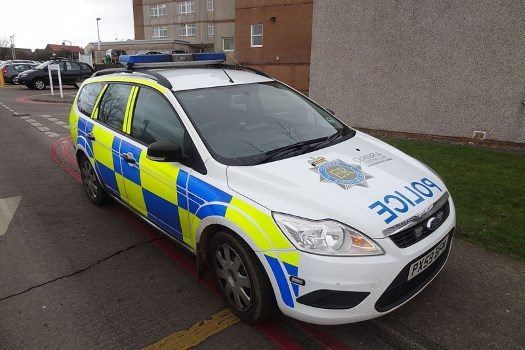 from Arutz Sheva:
A 16-year-old Jewish girl who was wounded in a violent anti-Semitic assault in London was left bleeding for two hours after the Metropolitan Police Service failed to send any officers to the scene of the crime, the British Campaign Against Anti-Semitism reported.
Alexander Goldberg, a police Chaplain and the father of the victim, posted the details of the incident on Facebook on Sunday. The attack occurred on May 27.
"Last Shabbat (10 days ago) my 16 year old daughter was racially and religiously abused and physically attacked in public by young men. A group of five young men were playing basketball and my daughter was in the park with two girls (all three of them are religious Jews and wear skirts on Shabbat so were identifiable)," Goldberg wrote.
He described how the young men began staring at the girls, and how when his daughter asked why they were staring two of them began shouting obscenities and anti-Semitic chants at her.
Goldberg wrote that "One of them, from an ethnic minority background himself said 'Hitler should have killed all you Jews when he had the chance… You should have all been gassed.""