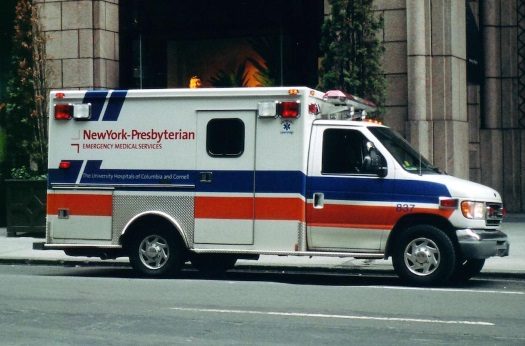 from the JTA:
An Orthodox Jewish paramedic is suing a New York hospital for discrimination for not allowing her to wear skirts.
In the civil suit filed Tuesday, Hadas Goldfarb says she was offered a job as a paramedic at the New York Presbyterian Hospital in 2015, but was terminated amid orientation after refusing to comply with the dress code, which stipulates that paramedics wear pants. The 26-year-old Brooklyn resident alleges in a complaint that her "termination was unlawful retaliation for her refusing to compromise her religious principles."
Goldfarb only wears skirts, a practice common among Orthodox Jewish women who follow strict rules dictating personal dress. She says she has done so while working as a paramedic for other employers.
Following her termination, Goldfarb filed a complaint with the Equal Employment Opportunity Commission and in February, she received a notice of right to sue.