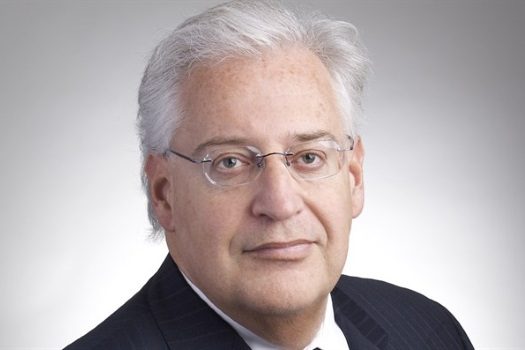 The Republican-led Senate has confirmed President Donald Trump's pick to be U.S. ambassador to Israel, David Friedman.
The senate voted today mostly along party lines, 52-46, to approve Friedman's nomination.
The son of an Orthodox rabbi, Friedman has been a fervent supporter of Israeli settlements, an opponent of Palestinian statehood and staunch defender of Israel's government.