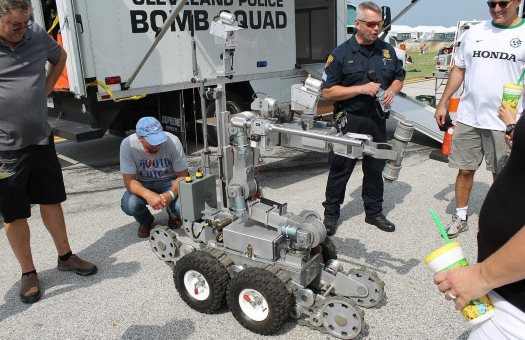 Illustration photo
from the JTA:
Bomb threats have been emailed to at least four Jewish community centers across the U.S. today, Wednesday, following a wave of threats that targeted 16 Jewish institutions yesterday, Tuesday.
JCCs in Colorado, Delaware, Connecticut and western Canada received bomb threats via email either Tuesday night or Wednesday morning, according to local reports and Paul Goldenberg, director of the Secure Community Network, which coordinates security across Jewish organizations. Goldenberg was unable to specify where in western Canada the threat was received.
The emails, according to Goldenberg, appear to be the tail end of a wave of bomb threats Tuesday that targeted JCCs, Jewish day schools and several offices of the Anti-Defamation League. It was the sixth such wave since the beginning of the year. In total, more than 100 bomb threats have been made against Jewish sites since the beginning of the year, all of them hoaxes.