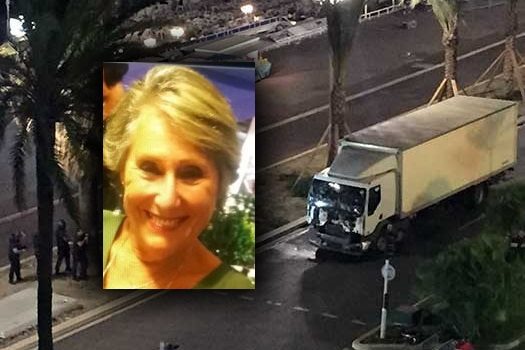 A Jewish woman who was seriously injured by the truck-ramming terror attack in Nice, France, last Thursday has died.
From The Jewish Chronicle:
Raymonde Mamane, 77, was critically injured and put on a respirator following the outrage but succumbed to her injuries on Sunday. Her sister Clara Bensimon, 80 is still in a coma according to reports, which also say she had to have her legs amputated as a result of her injuries.
A friend of Mamane described her as a "wonderful woman, dedicated to her family."
"The entire community is in shock. At first they couldn't find the sisters but after searching far and wide, they located them in serious condition in the hospital. Who would have believed that we would be here today eulogizing her? It is a huge loss to the community and a great shock to everyone."