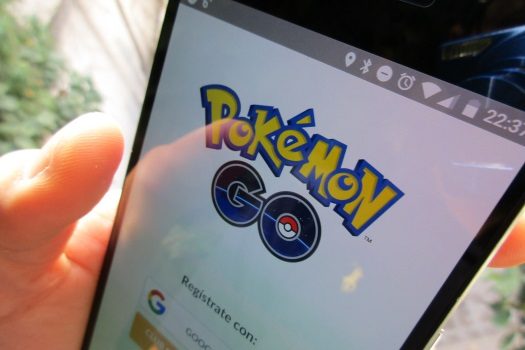 The U.S. Holocaust Memorial Museum in Washington is requesting that smartphone users refrain from "catching Pokemon" when they are inside the museum.
From the Washington Post:
Almost everywhere you turn, it seems, people have their eyes glued to smartphone screens playing Pokémon Go. Since its launch last week, the app has quickly become a cultural phenomenon that has fans of all ages hunting around their neighborhoods for collectible digital creatures that appear on players' screens as they explore real-world locations.
But there's at least one place that would really like to keep Pokémon out: the Holocaust Museum.
The museum, along with many other landmarks, is a "PokéStop" within the game — a place where players can get free in-game items. There are three PokéStops associated with various parts of the museum.
"Playing the game is not appropriate in the museum, which is a memorial to the victims of Nazism," Andrew Hollinger, the museum's communications director, told The Post. "We are trying to find out if we can get the museum excluded from the game."