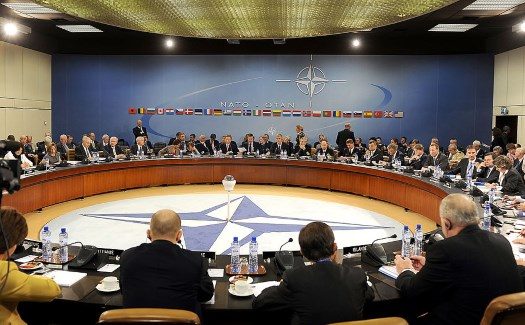 After years of delays, Israel may open offices in its Brussels headquarters, the North Atlantic Treaty Organization (NATO) advised Jerusalem on Tuesday, and may complete the process of credentials for its representatives, the Foreign Ministry stated.
Prime Minister Benjamin Netanyahu confirmed during the weekly Likud ministers meeting on Wednesday that the decision to allow Israel to open the offices was enabled after Turkey rescinded the veto it had imposed in recent years on any Israeli activity with NATO.
Israel is not a member of NATO but is a country with which the international alliance has close ties. According to NATO's rules for collaborating with unaffiliated countries, unanimous consent of the member nations is necessary.