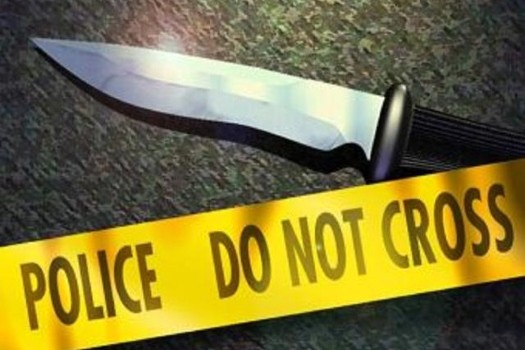 A Palestinian terrorist wounded an Israeli commander on Thursday after stabbing him on the slopes of 'Har Eval' near Shchem, located in the West Bank.
The assailant was shot and killed following the incident.
The incident marks the second terrorist attack of the day.
Earlier on Thursday, a terrorist was shot and killed by Israeli security forces after attempting to stab a soldier at the Beit Einoun junction, located close to the Kiryat Arba neighborhood of Chevron. No Israelis were injured in that incident.