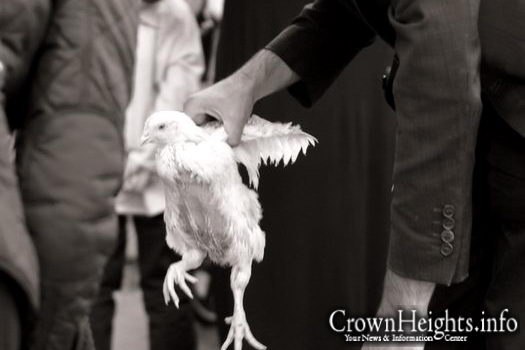 Monday, the first day of Rosh Hashana, a Manhattan Supreme Court Judge issued a ruling striking down a challenge to the practice of Kapores on New York City Streets.
Manhattan Supreme Court Justice Debra James ruled that the practice of Kaporos, during which chickens are slaughtered before the high holy day of Yom Kippur to atone for sins, can proceed, knocking down a challenge by a Brooklyn animal-rights group.
The group argued that the ritual was a public nescience and a public health hazard as well animal cruelty.
The judge sidestepped the religious argument, saying there just wasn't enough proof that the ritual was a public nuisance.