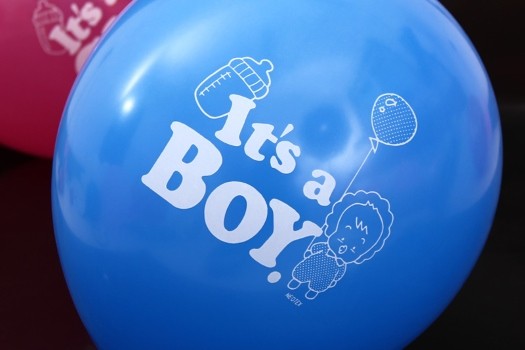 Bnei Brak Couple Has a Boy After 46 Years of Marriage
There is great joy for a Bnei Brak family that had a boy today after 46 years of marriage. Shmuel Shachar, 67, and his wife Chaya Shachar, 65, had a baby boy after over four and a half decades of being together without children.
From the Jerusalem Post:
Chaya Shahar, a 65-year-old ultra-Orthodox, hassidic woman from Bnai Brak who has been unable to have a baby during her 46-year marriage to her 67-year-old husband Shmuel, gave birth on Monday to a healthy baby boy by cesarean section at Meir Medical Center in Kfar Saba.
It made her the oldest woman in Israel to give birth—not far behind the wold's record holder—Spain's Maria del Carmen Bousada de Lara, who was 66 years and 358 days old when she gave birth to twins.