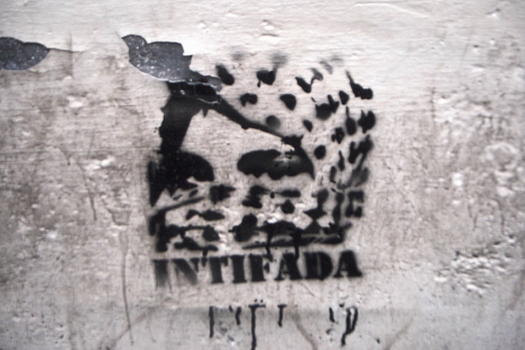 In three separate Palestinian terrorist attacks today, a young woman was stabbed to death and two others injured in the West Bank settlement of Gush Etzion, an Israeli soldier was stabbed and critically injured in Tel Aviv, and a third would-be attacker pulled out a knife at a Jerusalem light rail stop, but was subdued by vigilant bystanders before he could do any harm.
From VIN News:
A 25-year-old Jewish woman was killed in a stabbing attack at the Alon Shvut junction in the Gush Etzion area of the West Bank on Monday.
According to an initial investigation into the attack, a car pulled up to the hitchhiking post at the entrance to the Alon Shvut settlement. The driver then stepped out of the car and stabbed three people.
The guard stationed at the entrance to the settlement shot the terrorist. It was not initially certain if he was killed or not.
Two other people were lightly hurt in the attack.
The IDF closed off the area and was searching for possible additional suspects.
The attack came hours after a Palestinian stabbed and critically injured an IDF soldier near Hahagana train station in Tel Aviv.
Video: Would-Be Terrorist Apprehended at Jerusalem Light Rail Armed with Knife:
Update: Yeshiva World News reports that the terrorist in the Gush Etzion stabbing attack was released In Gilad Shalit Prisoner Swap:
The terrorist who perpetrated the attack on Monday afternoon in Alon Shvut / Gush Etzion, which left a 25-year-old woman dead and two others injured, has been named as Mahar al-Hashmalud, from Hebron.
He was released from Israeli prison in two prisoner deals: First he was released in the deal reached by Prime Minister Ariel Sharon for the release of Elchanan Tannenbaum. He was then rearrested for his terrorist activities, and most recently released again in the Gilad Shalit prisoner swap.
Update: The 20-year-old IDF soldier who was stabbed in Tel Aviv succumbed to his wounds hours after the terror attack, which occurred near near the Hahagana train station today, Monday.