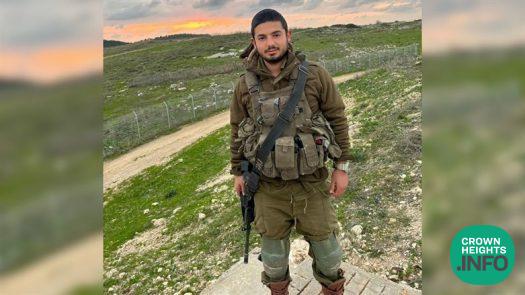 Israeli Soldier Killed in Friendly Fire Incident Near Tulkarm
An IDF soldier was killed on Monday evening in a friendly fire incident near the city of Tulkarm, it has been cleared for publication.
The soldier was identified Tuesday morning as Staff Sergeant Natan Fitoussi, 20, of Netanya. Fitoussi, a soldier in the Kfir Brigade, immigrated to Israel from France in 2014, together with his family.
The soldier's family has been notified. The circumstances of the incident are under investigation.
Read More at israelnationalnews